Other Things - ML Conference Attendance
Jump to main Other Things page.
If you have noticed various Machine Learning terms being bandied about more often lately, this graph may tell part of the story.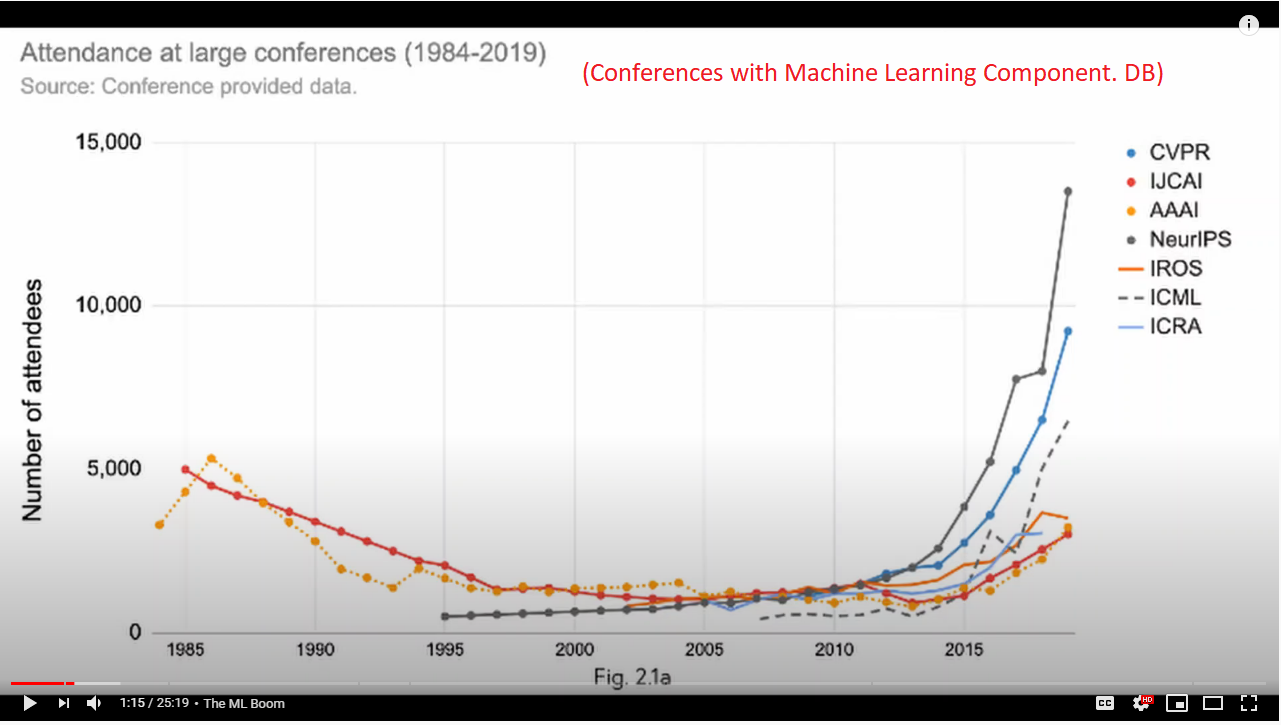 It comes from this video by Yannic Kilcher which is pretty interesting if you have 25 mins to spare.